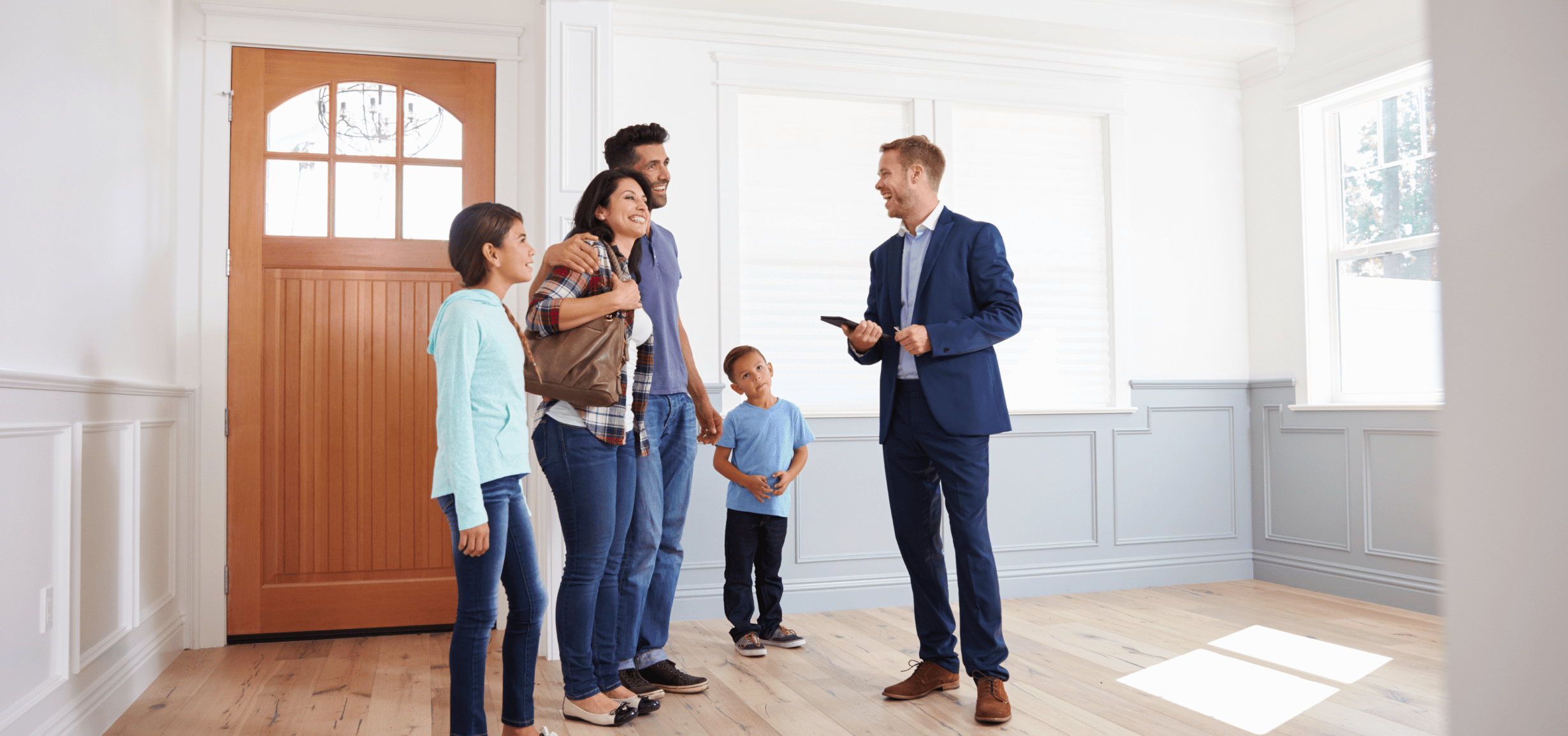 Making Your Dream Home a Reality
Buying a home is a big decision – whether it's your first home or your forever home. There's a lot more to the home-buying process than searching online for the perfect listing that checks all the boxes. The key is being able to shop with both your heart and your head, and knowing how to differentiate between the two. This is why it pays to have an experienced real estate agent in your corner.
Getting Ready to Buy
Before you get caught up in the excitement of searching for the perfect home, consider the following questions: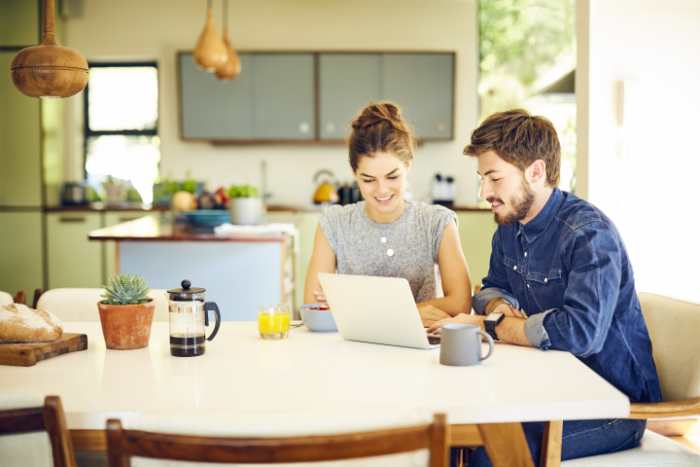 1. How much can you afford?
Crunch the numbers and define your budget. By getting pre-approved for a mortgage in advance, you can go into your home search with a clear understanding of your true affordability, and a competitive edge when it comes to negotiating on an offer.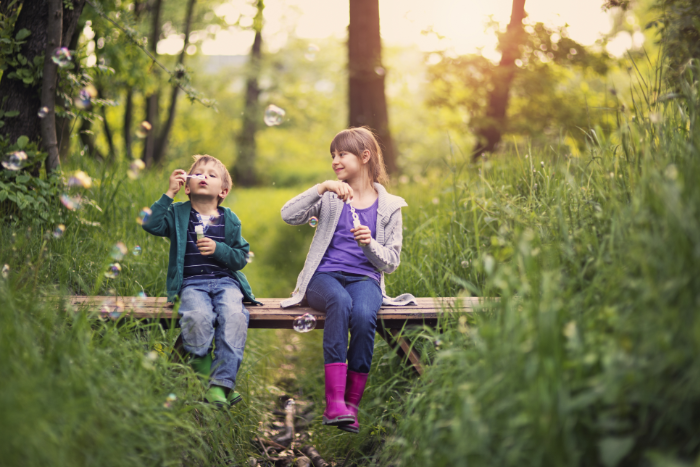 2. Are you set on a specific neighbourhood?
Before you narrow your search down to individual homes, consider what geographical area is best suited for your lifestyle. Keep the convenience factor in mind: how close is it in proximity to the amenities you use regularly?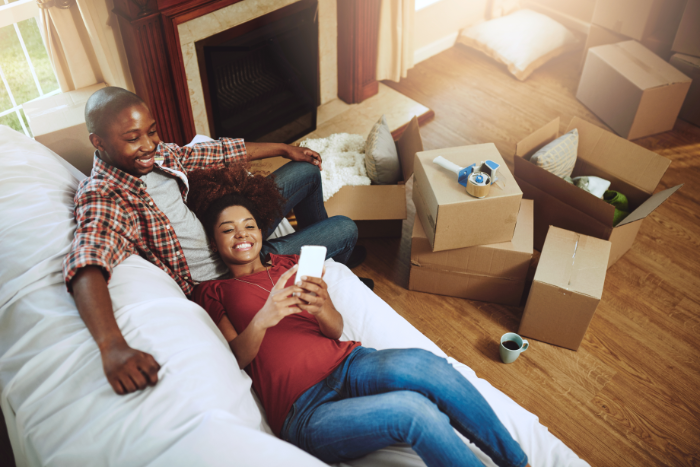 3. What are your must-haves?
Put pen to paper (or pull out your phone) and create a list with three sections: must-haves, preferences, and deal breakers. This will help you gain clarity and you'll refer back to it often when comparing homes.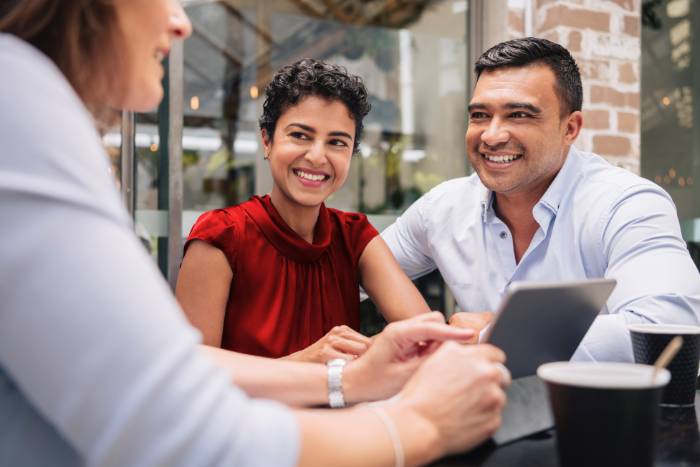 4. Who's on your team?
Having a team of trusted professionals in your corner to offer expert advice and guidance will help ensure you make the best decision for your finances and your future. This is why you want to choose a real estate expert who has your best interests top of mind. Your agent should be able to refer you to other reputable professionals as needed, such as a mortgage specialist, home inspector, and lawyer.
Why Work With Us?
When it comes to buying your perfect home, there are many steps and decisions to navigate along the way. By partnering with us, you can rest assured knowing we will:
Take the time to educate you on your options.
Tailor your search to the homes that best fit your wish list.
Stay ahead of market trends and offer professional advice and guidance.
Connect you with the right professionals and resources.
Help you make the decision that is best suited to your unique goals.
Negotiate on your behalf and put you in an ideal position when making an offer.
Ready to get started? Connect with us and let's talk about your home ownership dreams.
Testimonials
" Started my career with this brokerage and i could not have asked for a better kick off. The entire team is friendly and co-operative. Sam is quite patient with all queries that i had and his training sessions are top notch. "
- Bikramjit Singh
" Great company to work with. Everyone is ready to help. very professional and focused team. Sam is a great guy to work with. Very good training to put you on a winning track. "
- Anil Jaidka
" Fully satisfied with what they offer as brokerage. Front desk is excellent and supportive. CRM is one of the finest in market, office is modern, well organized & spacious. Broker of record, Sam Khangura is my godfather in real estate. I've literally learned everything under his guidance. In my early days, he offered me all the training and support I needed & he is still offering that. I am forever thankful to him for the real estate exposure that he gave me through his vast experience. Under his shadow, I thrived in this profession. He is answering my call after office hours which I appreciate a lot. I'm highly demanding person and trust me, he has given me all the resources that I asked for, that's rare. Aman Khattra, one of the broker at brokerage has always nurtured me. I shadowed him in the beginning, he gave me tons of useful tips. From booking showings to closings, he guided me on every step. Apart from profession, he is always guiding me about work-life balance. What else anyone would expect from the brokerage? ❤️ He is Gem of a person. This brokerage is now more of family and less of professional relationship. Are you an agent looking for brokerage? Give us a call. I guarantee you that your career will blossom. Tell us your goals and see that happening. "
- Rajvir Grewal
" A very good brokerage to work with. Mr Sam Khangura is very helpful not only in setting your goals but also help you achieve them. All the team members are very supportive and helpful and work as a team. "
- Vishal Kapoor
" Great environment, professional and nice people. They care about their CLIENTS and train their AGENTS frequently so they are always updated with what's going on in the market. I recommend ROYAL LEPAGE PLATINUM REALTY to anyone looking to do any Real Estate transaction. "
- Jashan Dhillon
" Top brokerage of GTA to work with. The best thing is that they provide quality training and education to all the agents every week. All the members ready to help with anything. Less monthly costs and one of the best CRM software to enhance marketing and leads generation. "
- Simar Sandhu
" Very supportive and helpful staff on Front Desk and kind and always available Broker of Record, happy to work here "
- Gurpreet Singh
Previous
Next