Royal LePage Shelter Foundation
Safe Housing For All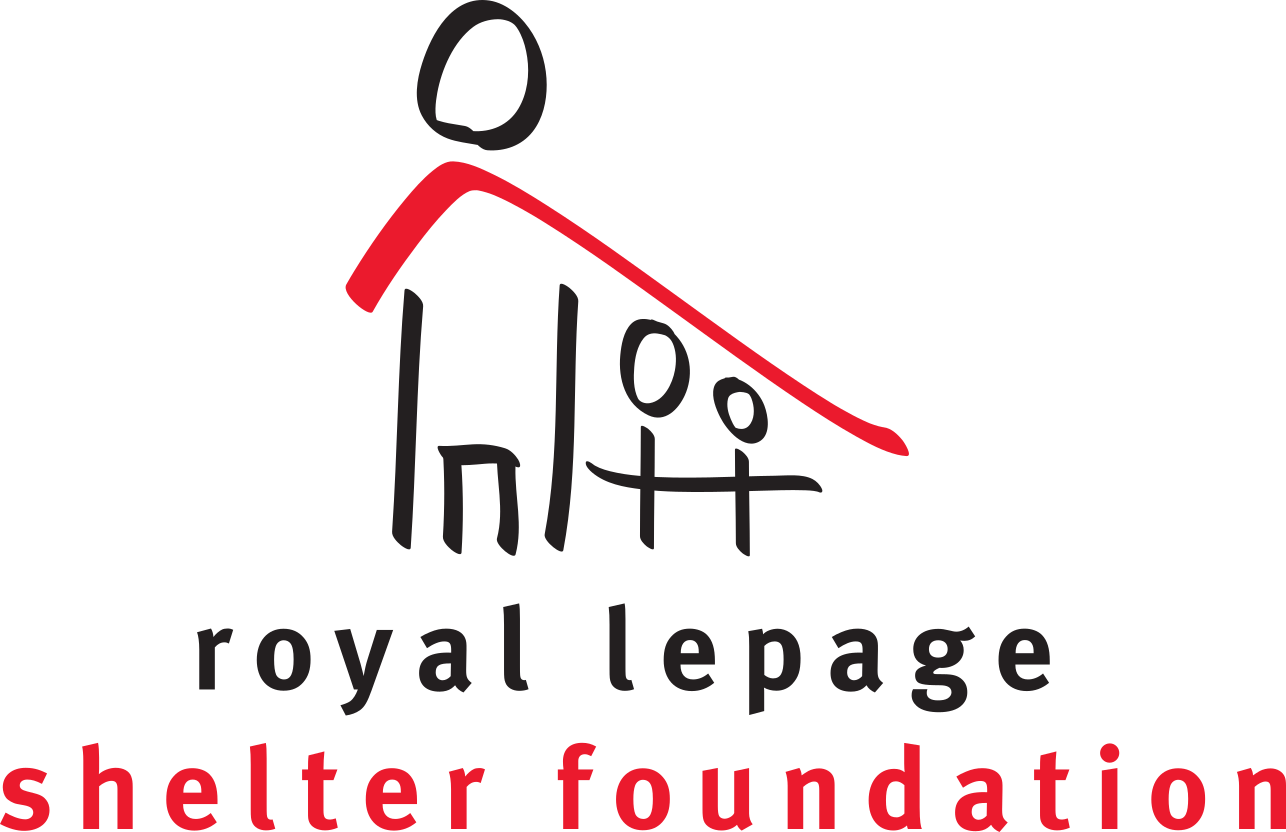 As real estate professionals, we proudly dedicate our working lives to helping you find the foundation from which you can build your future. But we know a house is only a home when the people who live there feel safe, loved and accepted. Unfortunately, there are thousands of women and children across Canada who do not have that privilege.
On any given day in Canada, it is estimated that more than 3,000 women (and their 2,500 children) are living in an emergency shelter to escape domestic violence.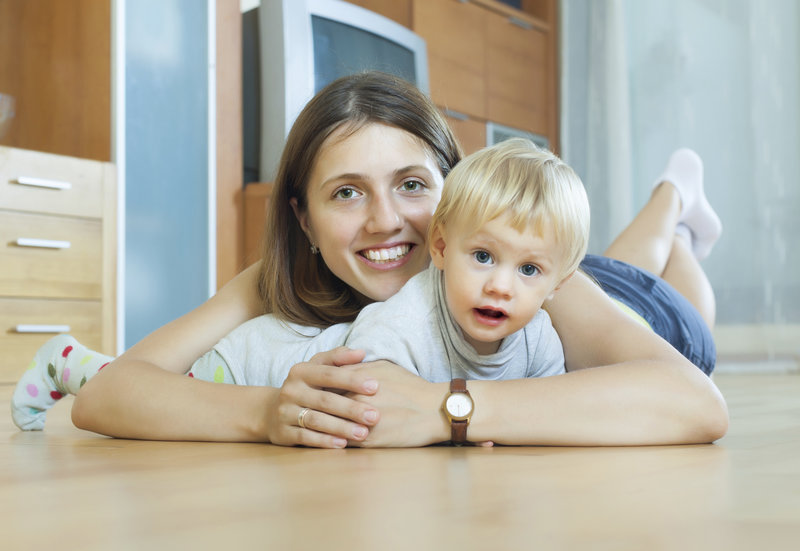 The Royal LePage Difference
Royal LePage Shelter Foundation is Canada's largest public foundation dedicated exclusively to funding women's shelters and violence prevention programs. Every dollar raised directly impacts the more than 50,000 women and children who are served each year by the shelters and support programs we fund. Since 1998, the Royal LePage Shelter Foundation has raised more than $35 million and currently supports 200 local women's shelters and national partners.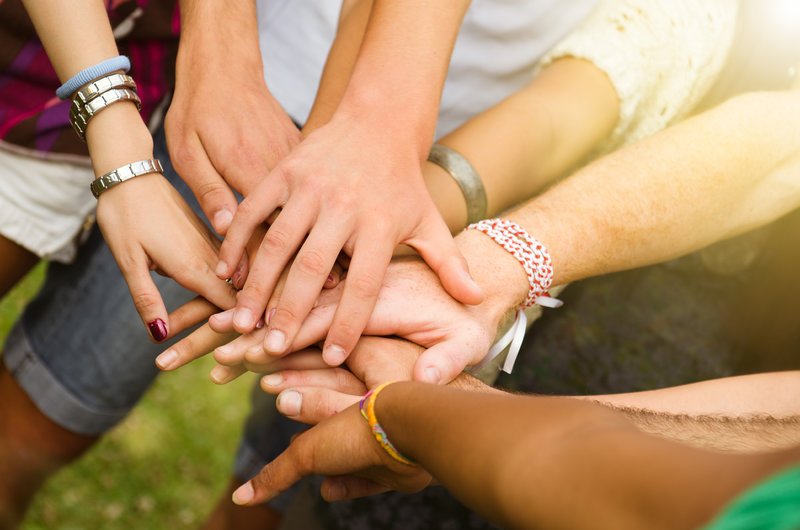 Doing Our Part
Whether through donating a portion of our commissions, volunteering our time or hosting local fundraising events, Royal LePage REALTORS® are dedicated to providing safe housing for all. We are proud to be working with women's shelters to bring hope and security to women and children experiencing violence and abuse. With our national partners, including Canadian Women's Foundation and Women's Shelters Canada, we are part of a movement to end domestic violence in Canada through prevention and education, including funding teen healthy relationship programs.
How You Can Help
If you're interested in supporting our cause, you can help us put an end to violence against women and children by:
We are very grateful for your support. Royal LePage Canada covers the foundation's administrative costs so 100% of your donation will be directed to the cause.
Want to make your gift in honour or in memory of a loved one or to celebrate a happy occasion? Visit our secure online donations page.
Official charitable donation receipts are issued in February for gifts over $20 made in the previous calendar year. Charitable Reg. No. 882531304 RR0001.
Tax Receipt Policy
.
Testimonials
" Great company to work with. Everyone is ready to help. very professional and focused team. Sam is a great guy to work with. Very good training to put you on a winning track. "
- Anil Jaidka
" Fully satisfied with what they offer as brokerage. Front desk is excellent and supportive. CRM is one of the finest in market, office is modern, well organized & spacious. Broker of record, Sam Khangura is my godfather in real estate. I've literally learned everything under his guidance. In my early days, he offered me all the training and support I needed & he is still offering that. I am forever thankful to him for the real estate exposure that he gave me through his vast experience. Under his shadow, I thrived in this profession. He is answering my call after office hours which I appreciate a lot. I'm highly demanding person and trust me, he has given me all the resources that I asked for, that's rare. Aman Khattra, one of the broker at brokerage has always nurtured me. I shadowed him in the beginning, he gave me tons of useful tips. From booking showings to closings, he guided me on every step. Apart from profession, he is always guiding me about work-life balance. What else anyone would expect from the brokerage? ❤️ He is Gem of a person. This brokerage is now more of family and less of professional relationship. Are you an agent looking for brokerage? Give us a call. I guarantee you that your career will blossom. Tell us your goals and see that happening. "
- Rajvir Grewal
" Started my career with this brokerage and i could not have asked for a better kick off. The entire team is friendly and co-operative. Sam is quite patient with all queries that i had and his training sessions are top notch. "
- Bikramjit Singh
" Great environment, professional and nice people. They care about their CLIENTS and train their AGENTS frequently so they are always updated with what's going on in the market. I recommend ROYAL LEPAGE PLATINUM REALTY to anyone looking to do any Real Estate transaction. "
- Jashan Dhillon
" Top brokerage of GTA to work with. The best thing is that they provide quality training and education to all the agents every week. All the members ready to help with anything. Less monthly costs and one of the best CRM software to enhance marketing and leads generation. "
- Simar Sandhu
" Very supportive and helpful staff on Front Desk and kind and always available Broker of Record, happy to work here "
- Gurpreet Singh
" A very good brokerage to work with. Mr Sam Khangura is very helpful not only in setting your goals but also help you achieve them. All the team members are very supportive and helpful and work as a team. "
- Vishal Kapoor
Previous
Next